Plumbing Experts in
San Diego Area
Searching for high-quality and efficient plumbing services in the San Diego area? Look no further! All About Experts, Inc. will service all of your plumbing needs.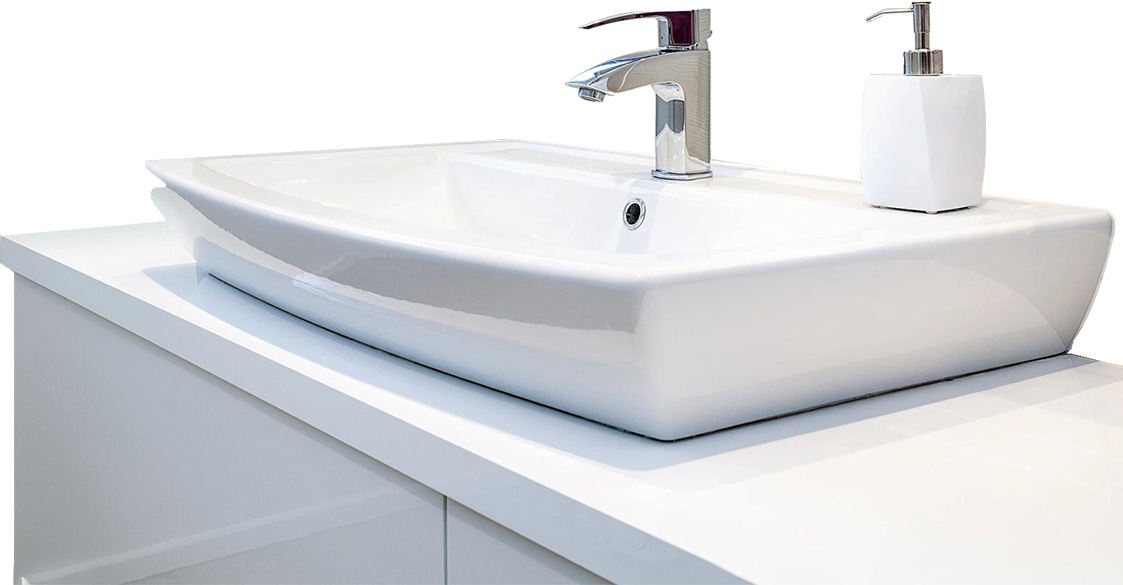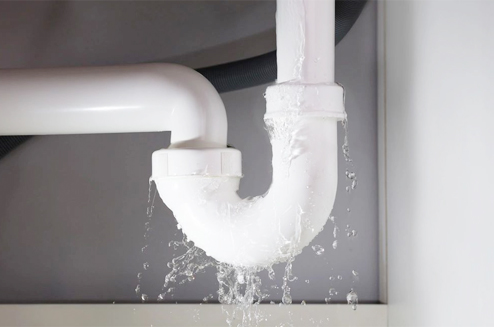 Our certified team members will perform an interior pipeline inspection to ensure environmental safety and save you money.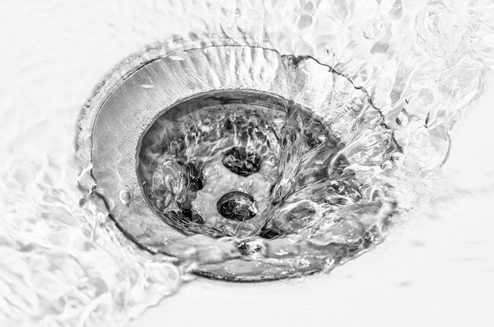 Let us do the dirty work for you! Receive a proper rooter and drain cleaning to avoid unnecessary plumbing issues.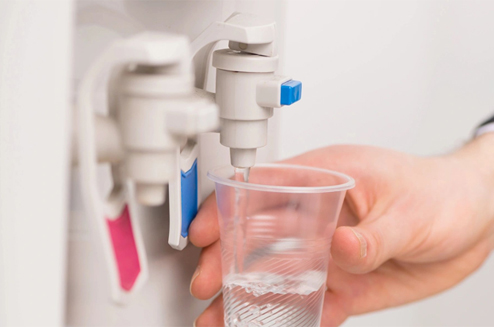 Water Filtration Installation
Don't sweat it, have your complex water filtration system installed by experienced professionals!
Adding Value To Your Business
Serving All of North County, Including but Not Limited to: